Cruises from Brisbane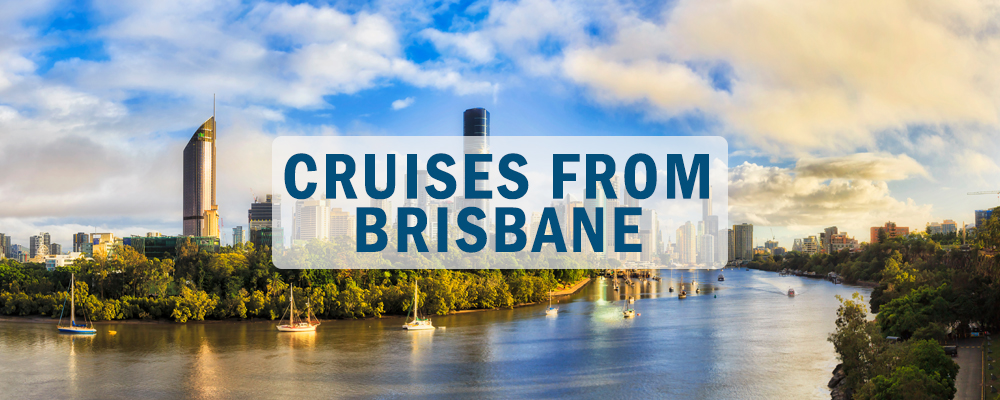 Brisbane is a popular starting port for cruises to both Asia and South America, due to its location on the East Coast of Australia. Our cruises from Brisbane includes deals from the major cruise lines. Including Princess Cruises, Royal Caribbean and P&O.
Brisbane is a rapidly developing modern city. It has a reputation for being one of Australia's friendliest and most laid back cities. Its pleasant climate and spectacular scenery and recent international exposure has made Brisbane a must visit destination.
Brisbane is known around the world for its music scene. It was named by Billboard Magazine as one of the top 5 hot spots for music. A night out in this city is not complete without listening to some live music at some stage. Some areas of Brisbane have the highest concentration of bars and clubs anywhere in Australia.
Looking for cruises departing from elsewhere in Australia? Then why not try cruises from Sydney or cruises from Melbourne.