Last Minute Mediterranean Cruises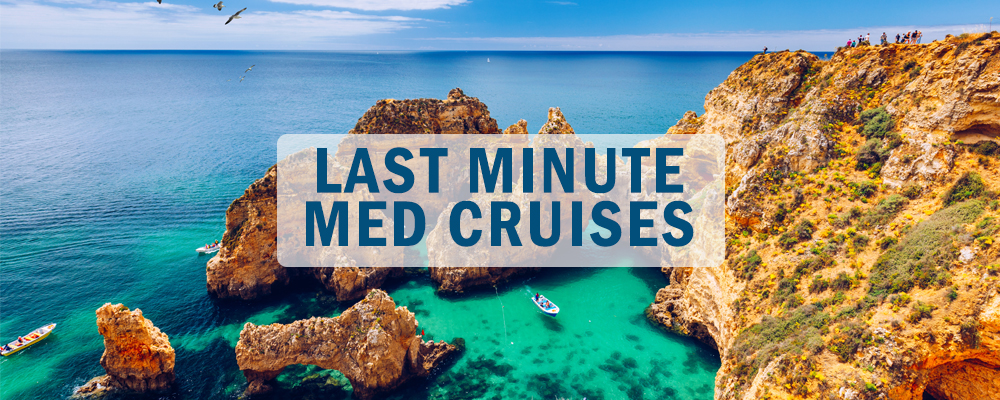 Last Minute Mediterranean cruises from Vision Cruise. A great way to bag a bargain. Here we have listed all our Mediterranean cruise deals currently available. These cruises are scheduled for departure in the next few months. This page is updated daily so keep checking back to make sure you find the perfect deal.
There are a wide variety of itineraries to choose from with Mediterranean cruises. Main ports of call include Barcelona, Monte Carlo, Rome (Civitavecchia), Venice, Athens and Istanbul.
Cruise season weather generally ranges between warm and hot, with long and generally sunny days. Ports in the North of Europe are usually slightly cooler than the Mediterranean ports. Be sure to pack a jacket if you plan on travelling the north!