Cruises from Sydney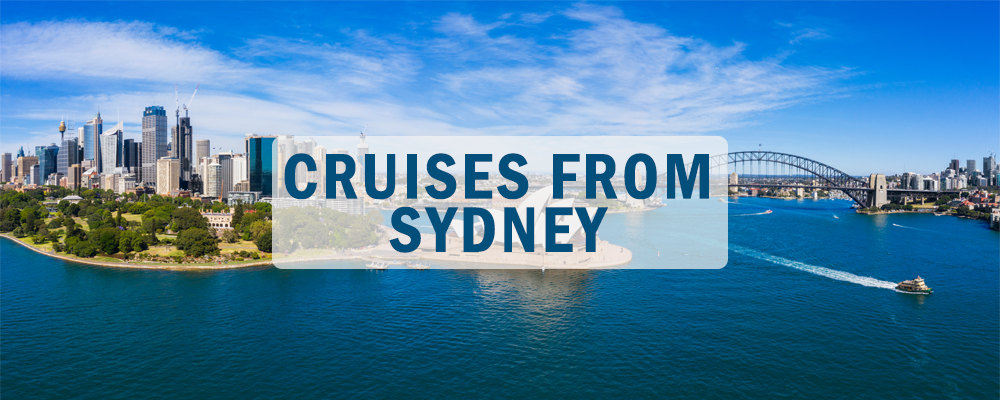 Sydney is the most popular starting port for cruises from Australia. This is because of its ideal position for cruises to the USA, South America, New Zealand and the Pacific Islands. The cruises from Sydney listed here are some of the best currently available from all the major cruise companies.
Sydney is a great place to begin your search for your next cruise. As there is a wide variety of cruise lines and destinations available, there is sure to be a cruise which meets your demands. If you are looking to make a quick getaway! Try our page dedicated to last minute cruises from Sydney which only shows cruises departing in the next ten weeks.
Not many destinations can match the view as you leave Sydney. Sydney Harbour Bridge and Sydney Opera House combine to form one of the worlds most recognisable waterfronts. In fact cruises from Sydney are so popular, the city requires 2 cruise terminals. White Bay cruise terminal and Circular Quay terminal.
Looking for cruises departing elsewhere in Australia? Then why not try cruises from Melbourne or cruises from Brisbane?